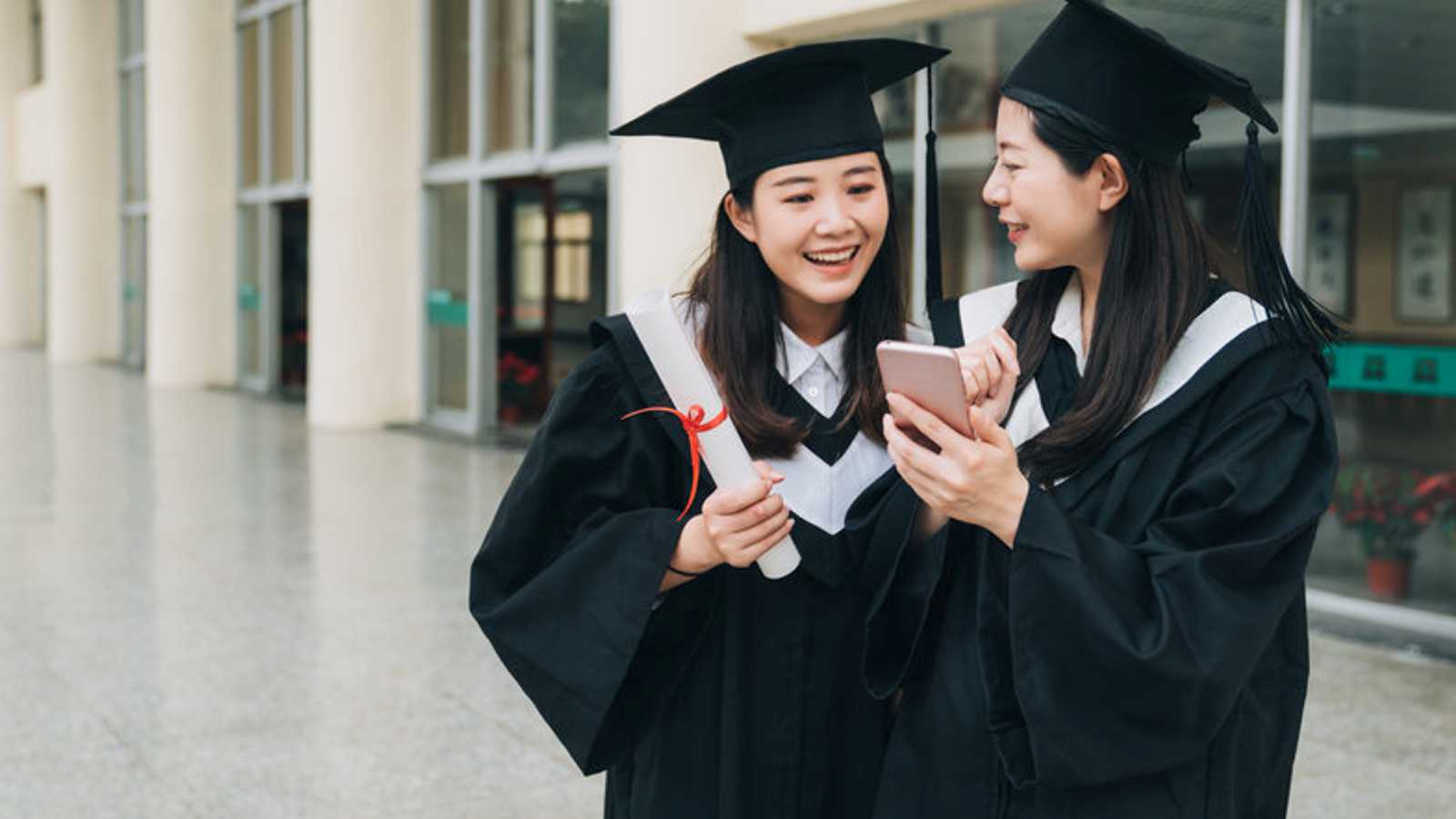 In these modern times graduates face very tough competition for jobs, especially in popular areas such as media and technology. As a young graduate you may the impression that you will leave your education and breeze through your interviews into a well-paid and high-ranked role.
However, it has been shown that no matter how academically prepared graduate feels they are, many employers are still reporting difficulties in interviewing and recruiting young people with the right skills to fit the job on offer.
Have You Got The Right Skills For The Job?
Quite often the skills that are found lacking are more to do with personal communication or using their own initiative to take decisions, and these are often called 'soft skills'. Modern teaching methods and the advancement of technology often means graduates and young people lack the one-to-one personal social skills that would have helped their parent's generation to get a job.
Graduates today will be working in employment that did not exist when their parents first started work. Their career aspirations would have been very different to those held by their children today. Indeed the whole recruitment process has changed too with job interviews becoming more complex, and more rigid. Tests, presentations, competency interviews are now all standard and as a new graduate you must become familiar and indeed expert in all of these.
Do You Know What To Say In The Job Interview?
There will always be certain degree of uncertainty when entering the job market and going to interview. You may have a very different perspective of what a particular job entails to what is actually expected of you. The questions may be new and unfamiliar and you may be confused as to just what to say.
We always suggest using your Career Departments to the fullest. Most universities now provide excellent facilities both online and in person. As you come to the end of your education make time to turn to a careers advisor for help and guidance in terms of your future career. They can pinpoint and guide you into an occupation that suits you and they can help and advise on how to create a CV and how to do well in the interview.
With the rise of the internet and other technological advancements, e-learning has become very effective and the InterviewGold online interview training system is proven to win jobs.
See how the InterviewGold online training can help graduates get jobs
Interview Tips For New Graduates
The last 20 years has seen a revolution in careers to do with marketing, and sales of products and services. This has meant an increased requirement for digital literacy skills that older adults may lack or are struggling to reconcile. The new graduate generation have been raised with technology around them and has become second nature to use, so today's young people have a distinct advantage when entering new dynamic work marketplaces.
The key when going to job interviews is to be clear about what you want to do. Know why you have applied to this employer and what attracts you to the role.
Here are three key questions for you to ask yourself:
1. Who am I?
It is so important that you know who you are and the vast skills that you can perform. If you do not fully understand all of the various talents and skills that you have, you will not be able to sell those skills to someone else and land the job. To assist you, try completing these exercises before you go to your interview:
1) Write down all of you key strengths, unique selling features, and your personal positive qualities.
2) Review your resume and cover letter to become familiar with all of the aspects.
3) Pick out the top three achievements in your career. Develop a story relating to each achievement, demonstrating what you personally did to accomplish these steps or actions and more importantly, the benefits you delivered to the company.
4) Create your very own personal statement. This should start with your name, your job or profession, your most recent achievements and experiences, along with your key strengths and how they can be utilized for this new job.
2. What is the job?
Part of preparing for the job interview is conducting your own research about the job. Although this may sound obvious to some, it is surprising how many job seekers don't have a clear idea of their expectations at this new job. Researching the job is a vital step in the interview preparation process.
Ensure that you have a copy of the job description, person specification, along with all of the competencies required for the job. All of these things combined with help you prepare for the numerous questions that they will ask you at the job interview.
3. Who is the employer?
Another key element to the interview preparation process is to know the employer. One of the first questions that are often asked is "What do you know about the company?" or "What do you think about our products and services?" If you cannot answer these questions very well then it becomes obvious that you did not prepare for the job interview.
As an added bonus, you should also conduct your own research into the industry as well as the company. You should look for news about current events and trends in the industry and continue to explore further details about the company. The more you know about the company and their direct competition, the more confident you will feel while answering their questions.
All it takes is fifteen minutes of research time to gather enough information to put together respectable answers and show that you are genuinely interested in the job.
Want to make a real impression in your job interview and get the job?
Don't underestimate the power of proper preparation and with InterviewGold you will arrive 100% prepared,calm and confident.